1. "Kya? Keh do ki yeh jhooth hai!"
When you said them the above line, they go in a deep shock and they almost need a shock treatment to come over this.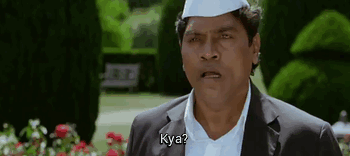 © Eros Entertainment
2.  "Achha…chicken mat kha…gravy toh kha sakta hai?"
Is this your school Project to get the food in my stomach?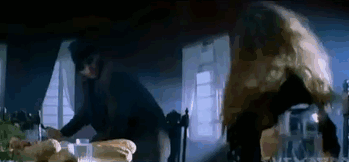 © Applause Bhansali Productions
3.  "Anda bhi nahi khate? Anda toh veg hota hai!"
In which country egg is vegetarian?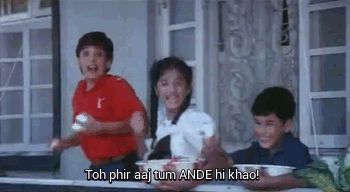 © Tahir Husain Enterprises
4. "Religious reasons ki wajah se nahi khate?"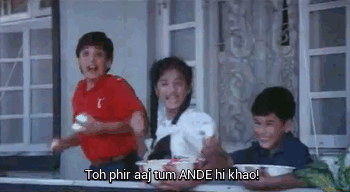 © Tahir Husain Enterprises
5. "Sach sach bata…kabhi mann bhi nahi karta?"
Yeah That's the only thing i wanted in my life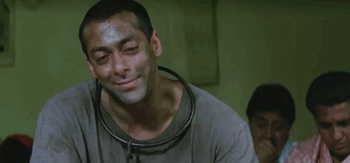 © MD Productions
6. "But you're killing plants too…"
When they want to win every argument, they said this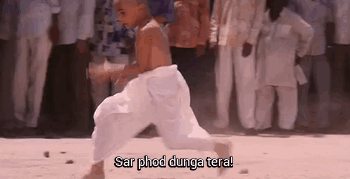 © Santoshi Productions
7.  "Abbey aaj Tuesday nahi hai, khaale!"
I bet all vegetarians once heard this line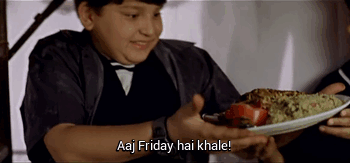 © FilmKraft
8. "Achha…pyaaz bhi nahi khate?"
These people needs to join GK Classes.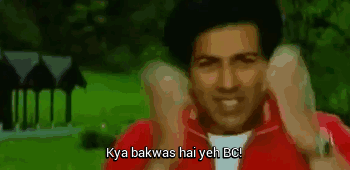 © Vicky Films Pvt. Ltd
9.  "Non Veg khana shuru kar de ab…kabhi toh khaega na?"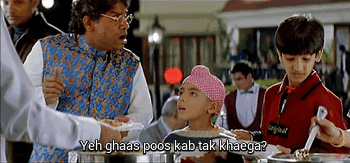 © FilmKraft
10. "Maine tere khane mein chicken mila diya"
There's always one funny friend who tries this prank on you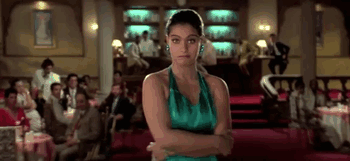 © Yash Raj Films