Yeah we talking about rachel. The Famous name from the TV Series "FRIENDS". Jennifer Aniston is mind blowing actress but she's far better than winning hearts.
Hey Rachel, here's looking at you,
1. When She Introduced us to Rachel Green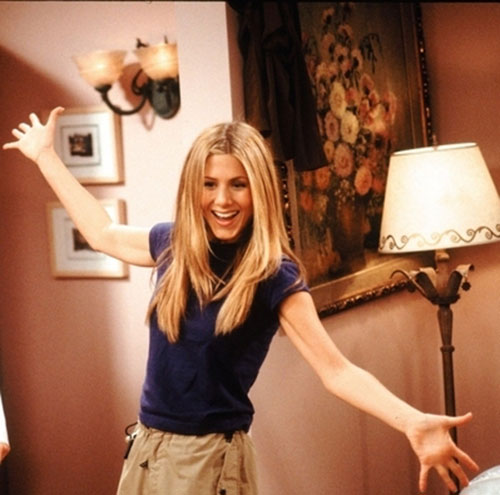 Image source
Rachel taught us how to face the world without a penny in your pocket and a smile on your face
2. When she received her own star on Hollywood Walk of Fame and it looked Oh-so-good.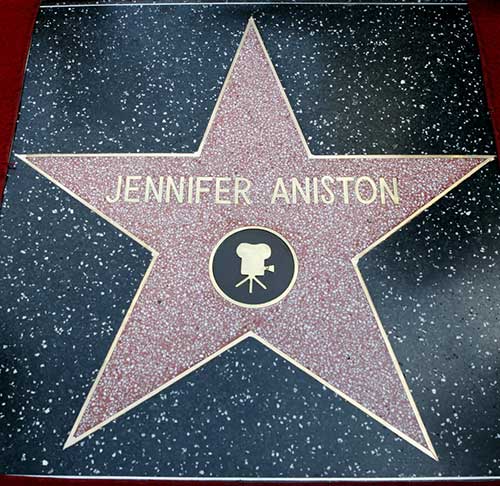 Image source
She livened up the Hollywood Walk of Fame with her own name. We'd lick that star, but you know, not in a creepy way.
3. When she gave us friendship goals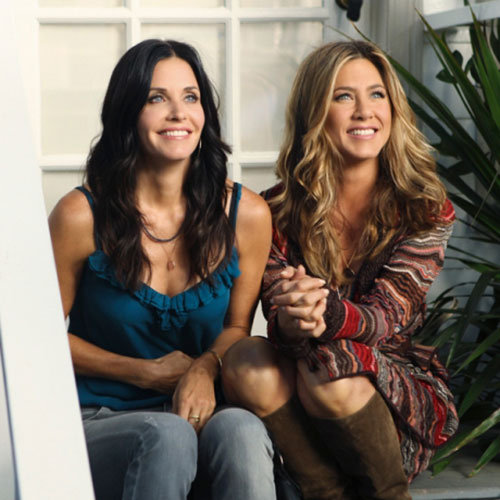 Image source
Courtney Cox and Aniston shared their life with each other for 10 years during the Friends saga, but they made damn sure that they would always be Monica and Rachel to each other
4. When she was declared the most beautiful woman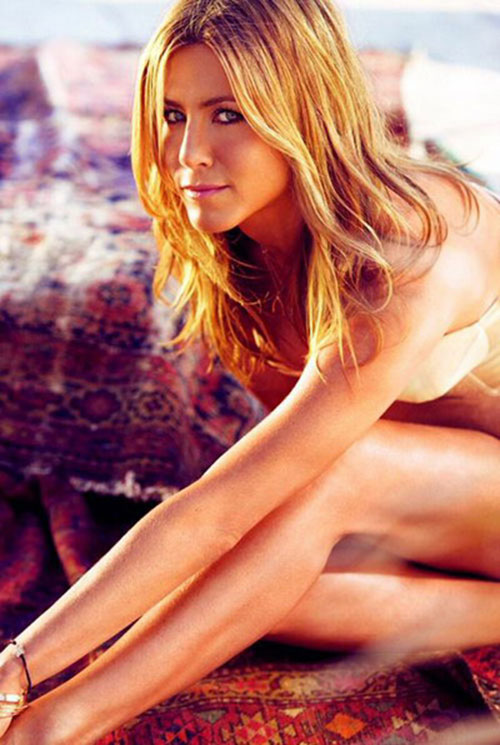 Image source
In 2004 she was declared 'The Most Beautiful Woman' by People Magazine and in 2011 she was yet again declared 'The Sexiest Woman' by Men's Health magazine.
5. When she gave all girls career goals and became an entrepreneur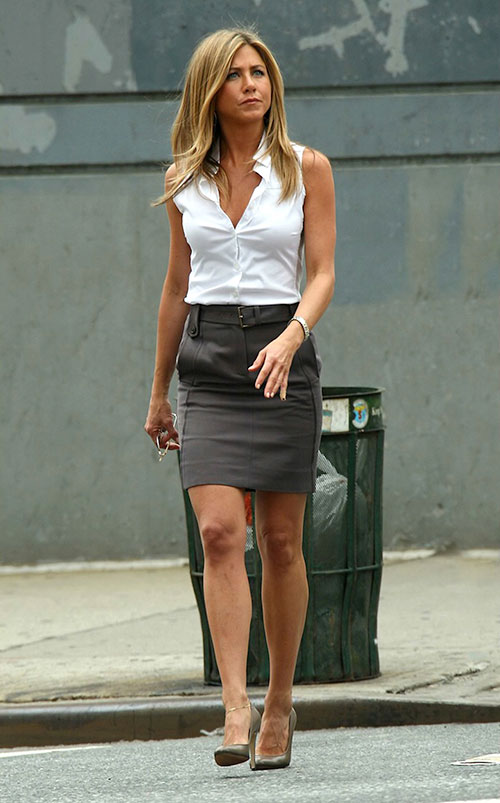 Image source
Jennifer Aniston is not only an actress but also a business woman. In 2008 she started her own production company called Echo Films and now she's actively producing movies, 6 so far
6. When she won more awards than we've imagined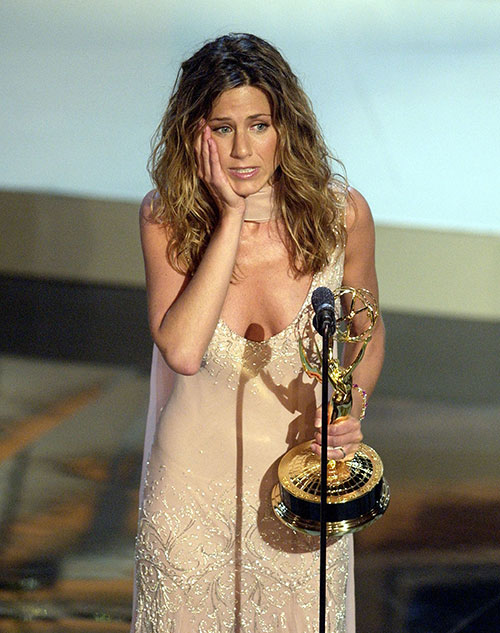 Image source
Aniston has won 25 awards which include a Golden Globe, Primetime Emmy and even a Screen Actors Guild Award.
7. When she won us over with her sheer talent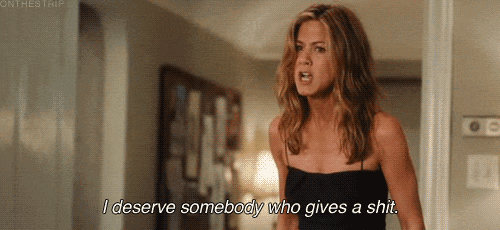 Image source
Yes, she's a talented little miss, isn't she?